We all know about the benefits of having Green Tea and that how rapidly it can help in weight loss. But most of us don't really relish it's taste. In summers, specially, one feels like having something cold all the time. So we thought of giving a twist to this nutrition packed Green Tea so that it's delicious to have, keeps your body cool in summers and also gives you numerous health benefits.
So today we will prepare Iced Green Tea. Is hot green tea good for your health or cold one? What's the right way to prepare green tea? What is the right time to have green tea? Is loose green tea good for health or the one with tea bags? You will get answers to all these questions by the end of this video, so do watch it till the end. But before that, let's start today's Iced Green tea recipe. We will take 1 spoon Green Tea. 1 lemon zest. Take 1 spoon of Chia seeds and soak them 1 bowl of water for half an hour. For 2 glasses of Iced Green Tea, we will take 2 Glasses of water and keep it for boiling. When water starts to boil, switch off the gas. Now add 1 spoon of Green Tea. You may take any Green Tea of good quality. If you are taking a tea bag, then put it in this boiling water. Then grate lemon peel, which is called lemon Zest, and add to this boiling water. Now cover it and let it rest for 3 to 5 minutes. If you relish hot Green Tea, then strain this tea and have it as it is.
You may add lemon slices and mint leaves. And if you like Iced green tea, then strain it and let it cool for 10 to 15 minutes. Now take a jar and put ice in it. Now strain this Green Tea. Then add Mint leaves. Then add lemon slices. Now add Chia Seeds and mix it well. Our Iced Green Tea is ready. You may add honey as well You may store this in your refrigerator or even carry it to your workplace. It's a very refreshing drink for summers. Always buy loose green tea instead of tea bags. Buy green tea of any good brand. Loose green tea leaves infuse in water almost immediately and the antioxidants present in it extract from the leaves and dissolve in water. Tea bags do not have enough space to let the leaves expand and as a result, its ingredients do not properly infuse in water.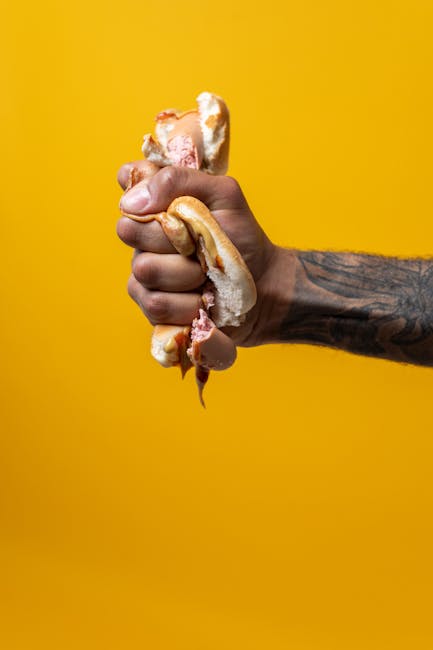 If you are at workplace and you have no other option other than using a tea bag, then opt for pyramid shaped tea bags. These are better than normal tea bags as they have enough space for tea leaves to expand. But if you have an option, always choose loose green tea. To get maximum benefit, choose only those brands that have natural ingredients and not artificial preservatives. A lot of flavoured green teas are available in the market these days. There is no harm in taking these flavoured teas but if they have sugar, then they'll increase your calorie count too. So if you are taking green tea for weight loss, then choose plain organic green tea only. Hot or cold – both ways green tea is good for health and their health benefits are equal. One can have 3 to 5 cups of Green Tea in a day. Pregnant and breastfeeding women can take upto 2 cups a day. But make sure that you never take green tea early morning on an empty stomach. This can cause dehydration. Always have it between meals. If you take it at night, then take it at least 1 hour before you sleep.
It burns fat at night even while you are sleeping. All your questions related to Green Tea must be answered by now. If you still have any more questions, plz feel free to ask in comments below. Have it hot or cold – whichever way you like – but do make it a part of your daily diet. If you find this video useful, then do share it with your friends and family so that maximum people can be benefited..