When did you get this Mini Gastric Bypass Surgery done? My surgery was done on 23.01.2020 It has been more than 1 year since your surgery. How much weight have you lost? I have lost 53 kgs. Ok. What benefits have you got after weight loss surgery? I got a lot of benefits from surgery. What exactly? I am physically and mentally better after losing weight. Earlier, I was not able to do any work, I used to feel lazy all the time. Ok. I had knee pain too before surgery. Ok. Now, you are more active. Yes! I can do each and everything and I feel confident now. Ok. Earlier, I was not able to climb stairs and now it is easy. Ok. How do you mentally feel better? I used to feel stressed because I was gaining weight day by day. I used to seek assistance for anything I had to do. I had no confidence that I could do something. I always needed assistance. Now, I can do anything on my own. Ok. Your mental satisfaction is a must. Many patients' blood sugar levels are controlled after surgery. Snoring is totally cured after surgery.
Did you snore before surgery? Yes! I was using a C-pap machine at the time of surgery. Ok. Do you need it now? No, I had used that machine for one month. Ok. Because you must have lost 5-7 kgs in one month. Yes! Yes! It was a quick improvement in snoring. Because you may have lost some weight from your neck. We can get rid of all comorbidities with weight loss. Yes! But the main thing is self confidence. Now, when you see yourself in the mirror, you feel confident and your perception towards yourself changes. Yes! The stress of being overweight leads to the frustration and feeling that my life is not worth living.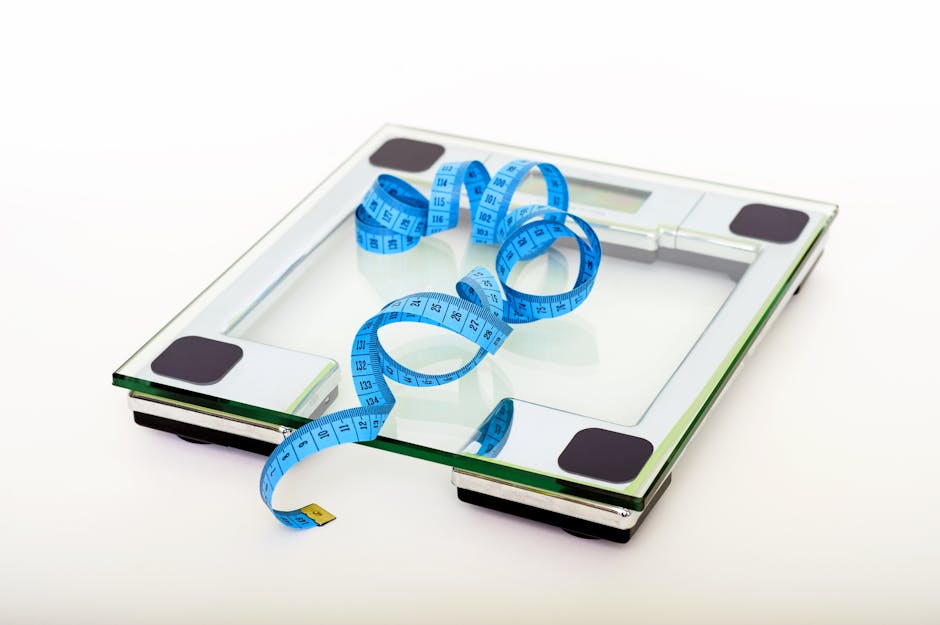 This negativity is worse than other diseases. We ask patients about their comorbidities with being overweight and I do surgery according to that. Because we know that the patient will get rid of those diseases after surgery and he / she will be satisfied with the results. But in some cases, like in young girls who have no other problem but gained some weight are depressed. Earlier we were not doing surgeries on those patients.
Then we understood that they were not able to lose weight. Like you have lost 53 kgs, if you were dieting you may have lost 20-25 kg, but it may be regained too. Yes! Now, Your surgery is customized, and you are eating less volume. Can you have 2 chapatis in one go? Yes! With vegetables and curd? Yes! I feel hungry after a few hours of eating.
I feel satisfied after having a chapati. Ok. Then I need something like fruits etc. after having a few hours as I work in fields. You got this new design and you have lost good weight. Your liver also becomes healthy after losing weight, because of this your appetite becomes better. Yes! The surgery should be well designed so that you can eat a good amount of food too. Are you able to eat 2 bhature or 4-5 chapatis in one go? No, I can't eat 1 full bhatura either. You feel full. Yes! Have you noticed fat / oil in the toilet? Yes! Whenever I eat something fried etc. Ok..